We recognize that all of our patients are unique and deserve to receive dental care that reflects their individual needs. Our experienced and talented dental team is committed to working with you and your family to create a comfortable, stress-free, and rewarding dental experience every time you visit our practice.
We are pleased to welcome you and your family, and we look forward to working with you.
Hygienists
---
Sherry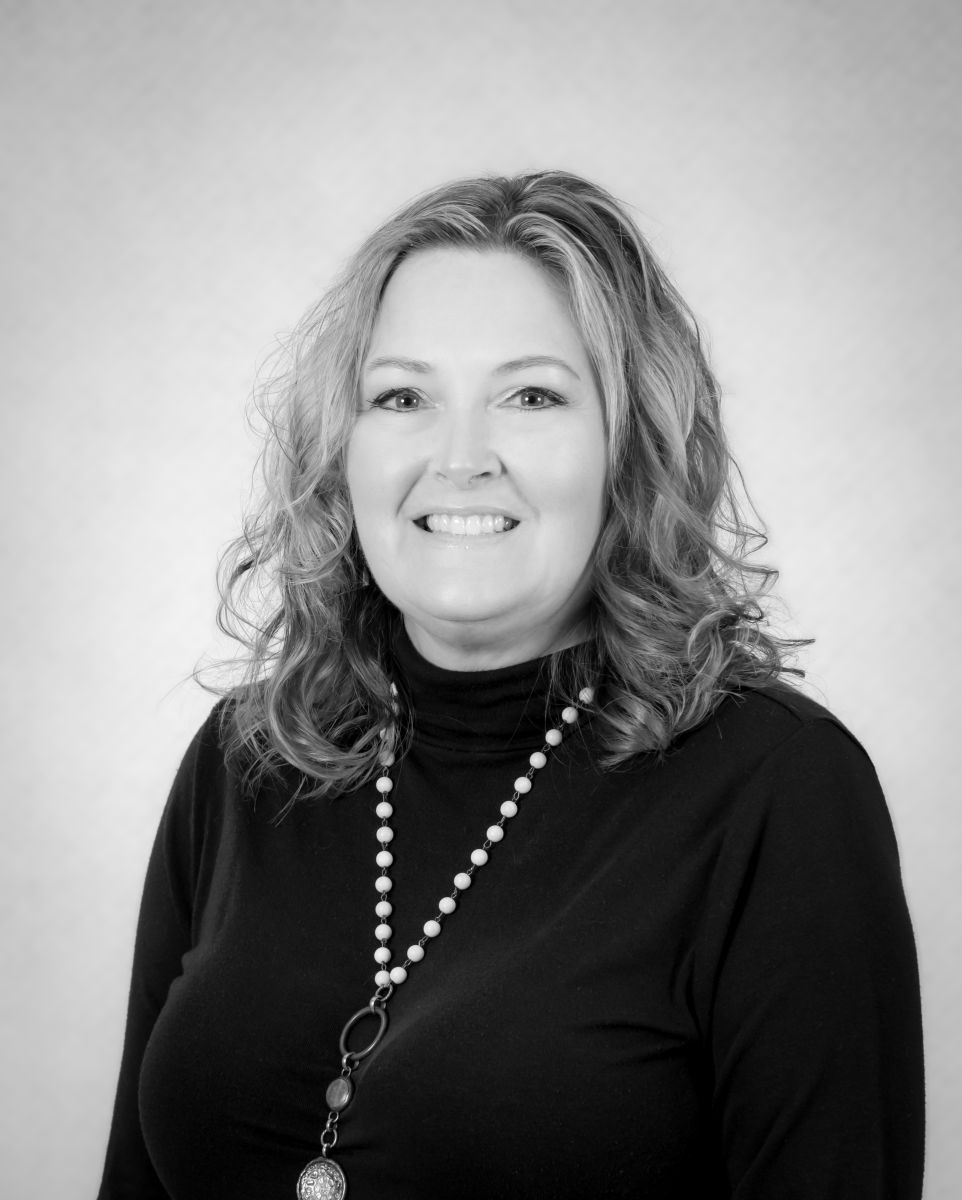 Sherry joined our office in July of 2011. She has been practicing hygiene since 1985 and enjoys the patient interaction that dental hygiene provides.
Sherry and her husband live in Northfield and have four grown children and five grandchildren. She enjoys spending time with friends and family, reading, biking and golfing. Sherry also likes spending time at the gym and considers herself a competitive sports fan.
---
Dina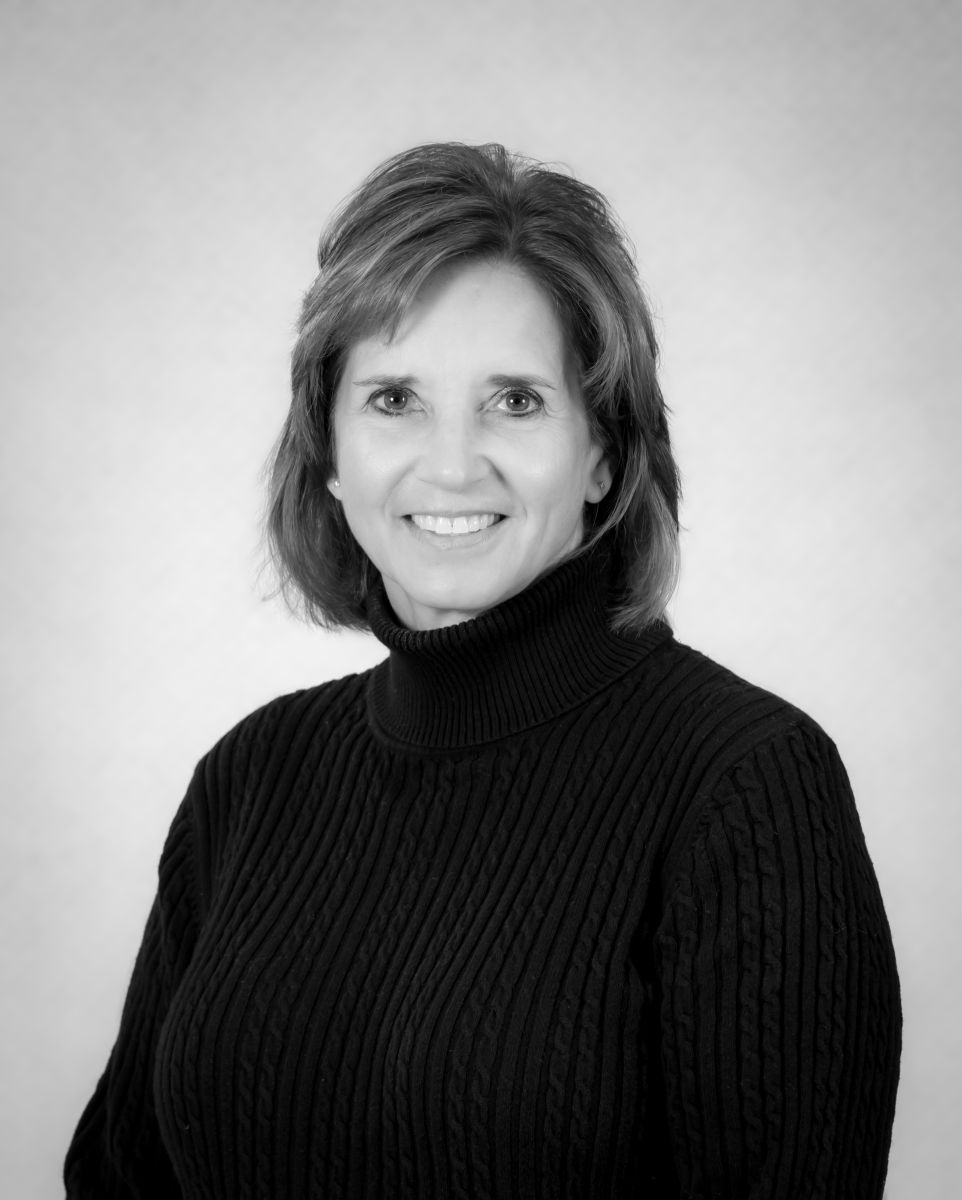 Dina joined our office in 1998. She enjoys connecting and establishing relationships with existing patients and also loves to meet new people.
Dina enjoys camping, reading and walking.
---
Heather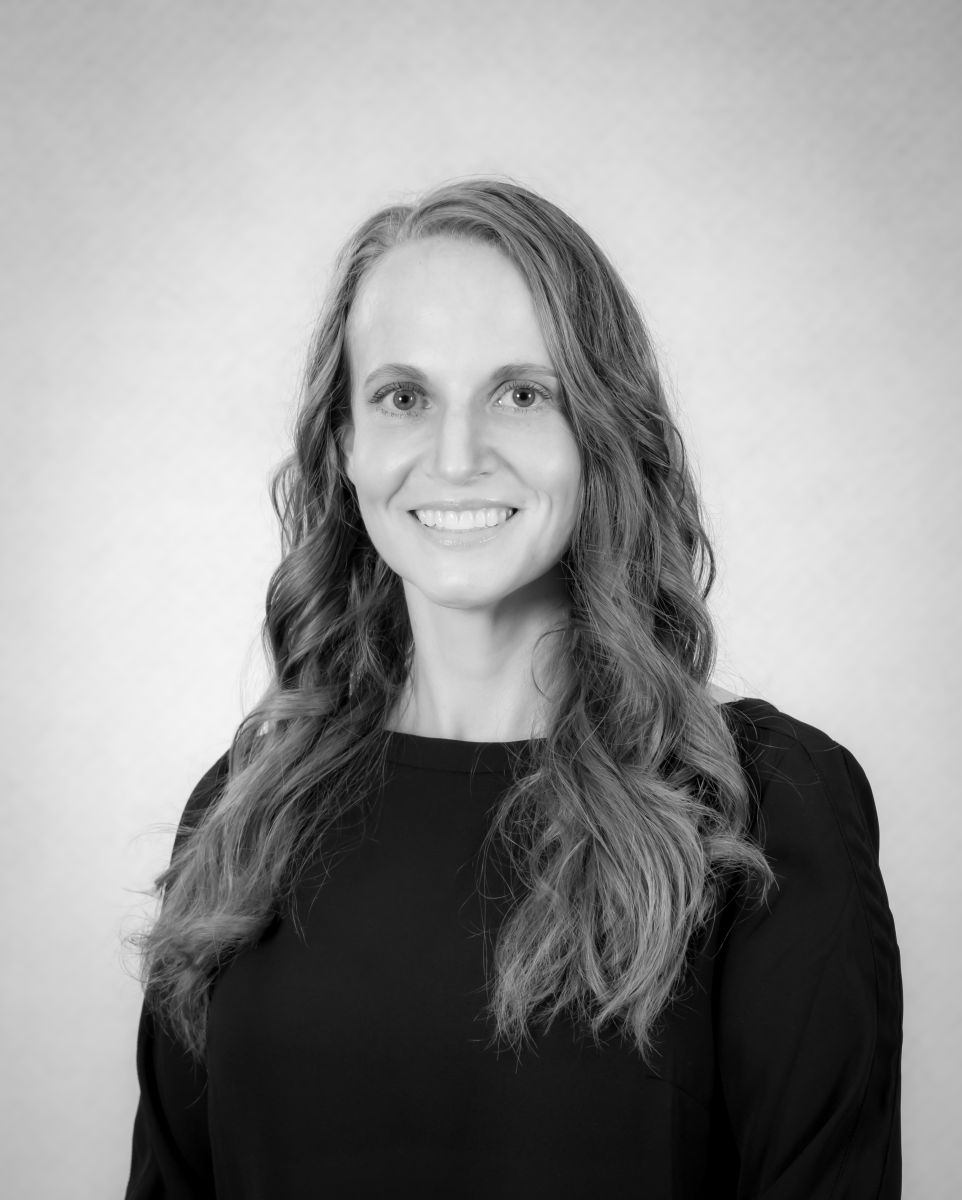 Heather started out her dental career in 1998 and joined us in 2015. She has an extensive background in orthodontics along with periodontics. She enjoys patients of all ages and particularly likes helping patients make the connection between their oral health and their overall wellness.
Heather and her husband live in Northfield and have one grown son. She is an active yogi, loves traveling, and can be seen out on the golf course from time to time.
---
Carly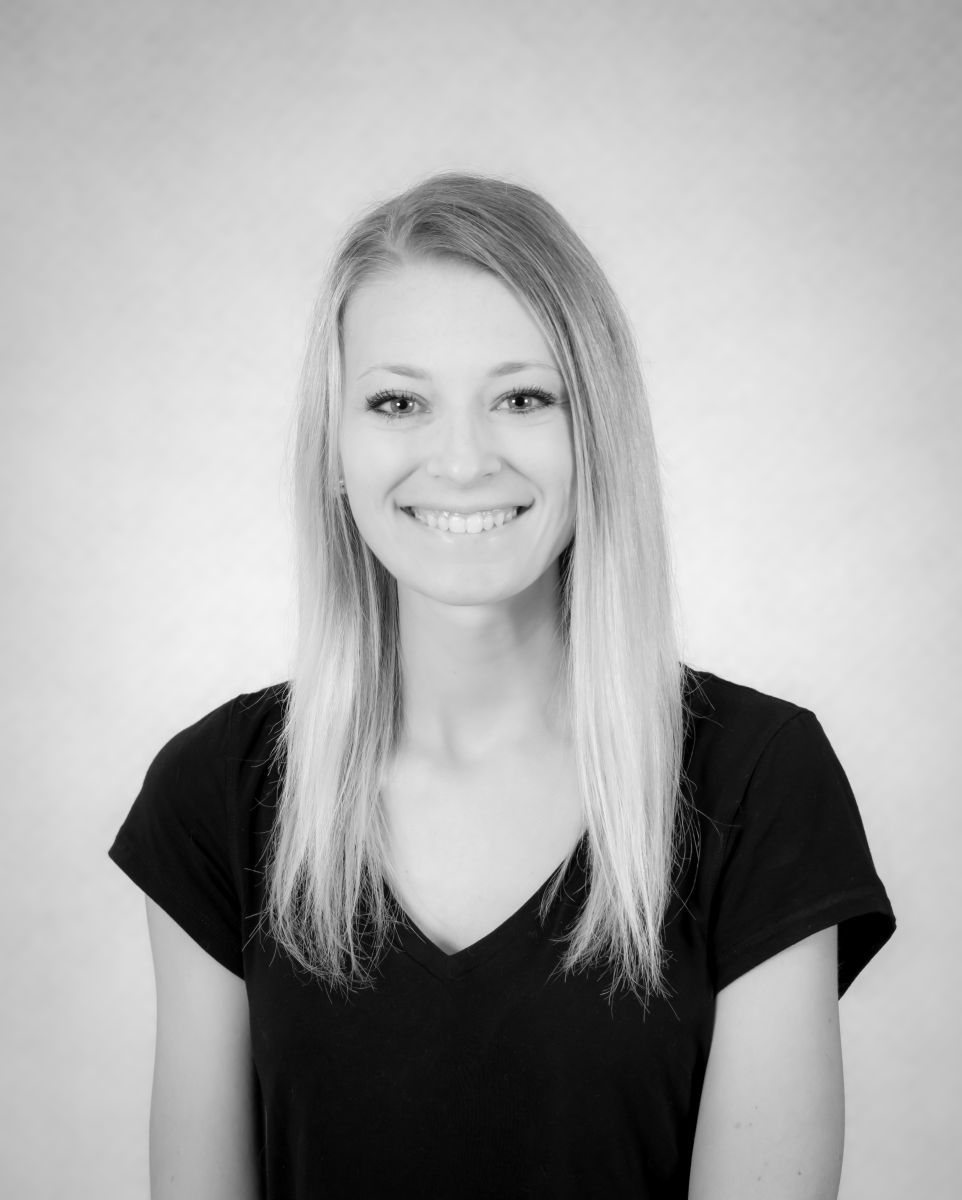 Carly joined us in the spring of 2018. She is new to the community and enjoys meeting and establishing relationships with every patient she sees.
Carly lives in Faribault with her husband and his wonderful daughter along with a dog and two cats. She enjoys photography, scrapbooking, watching movies, camping, and spending time with family and friends.
---
Ashley Z.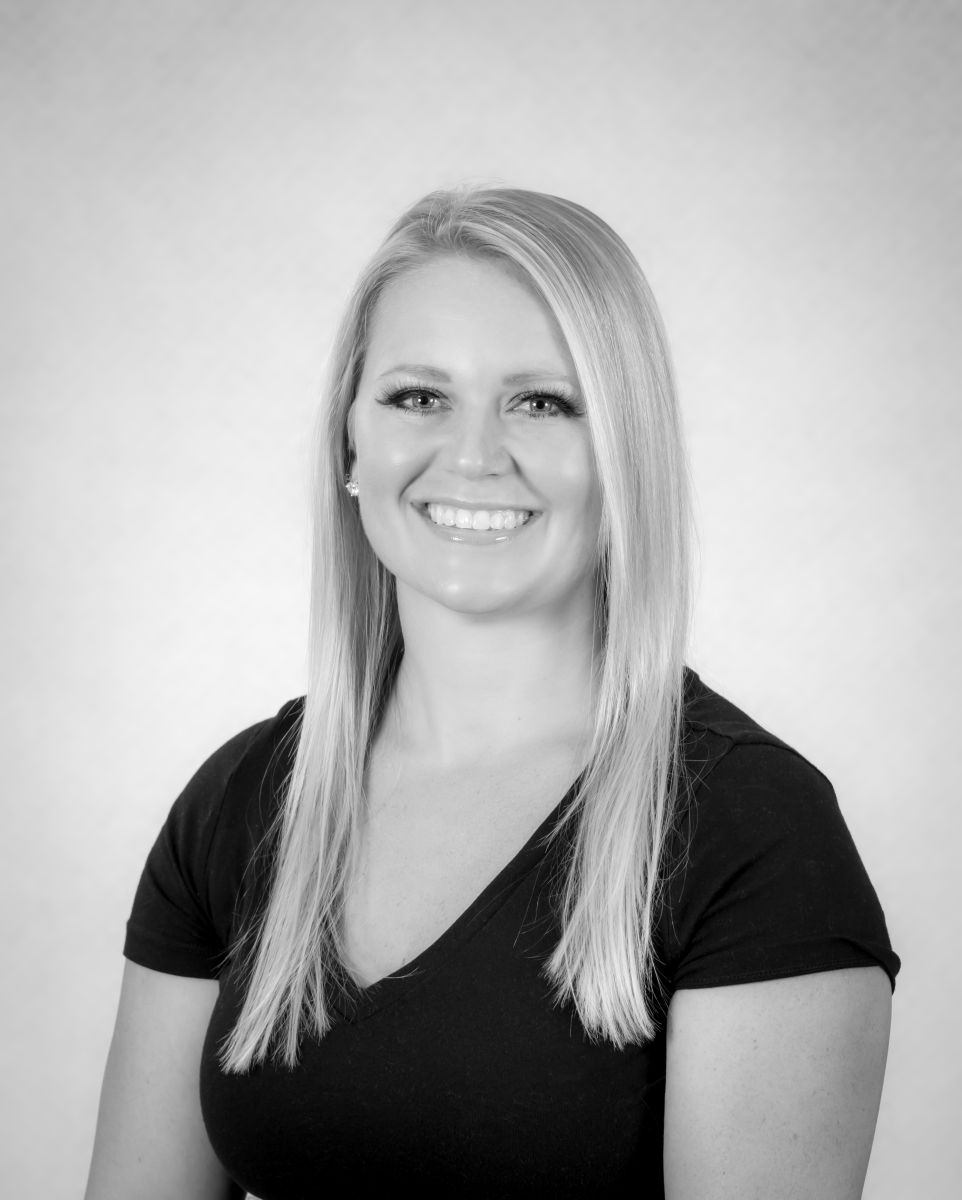 Ashley joined us in 2018 and has been practicing dental hygiene since 2012. She strives to create an environment where patients can trust that they are receiving quality dental care from someone who truly cares about them as individuals.
A native of Northfield, Ashley and her husband now reside in Lakeville. When not at work she enjoys her horses, being outside, camping, hunting, and fishing.
---
Ashley D.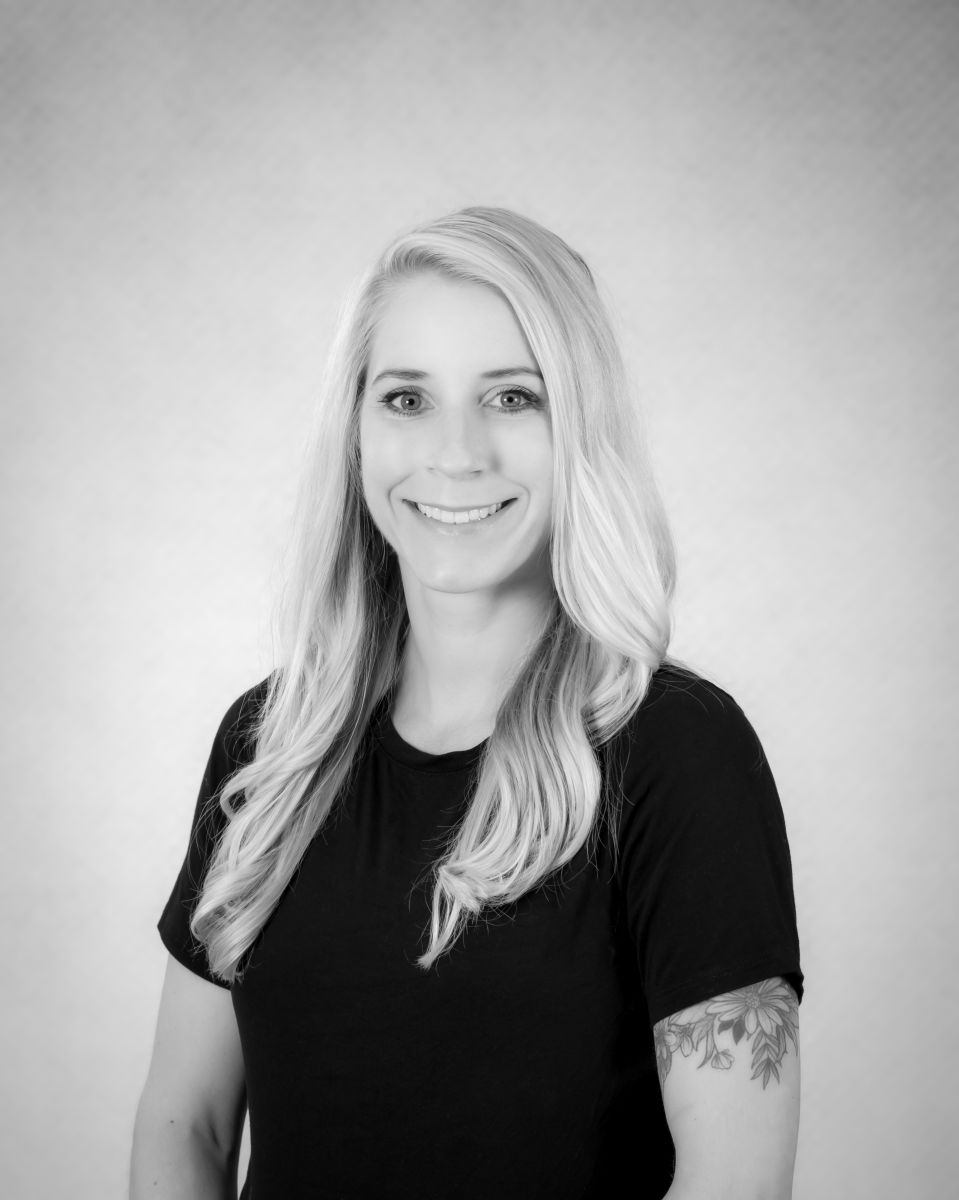 Ashley started out as a patient in our office and then joined our team as a hygienist in 2019. She has a passion for helping others and working as a team with her patients to achieve optimal success in oral health while providing a comfortable environment.
Ashley and her husband reside in Northfield and enjoy spending time outdoors hiking, camping and snowboarding.
---
Brittany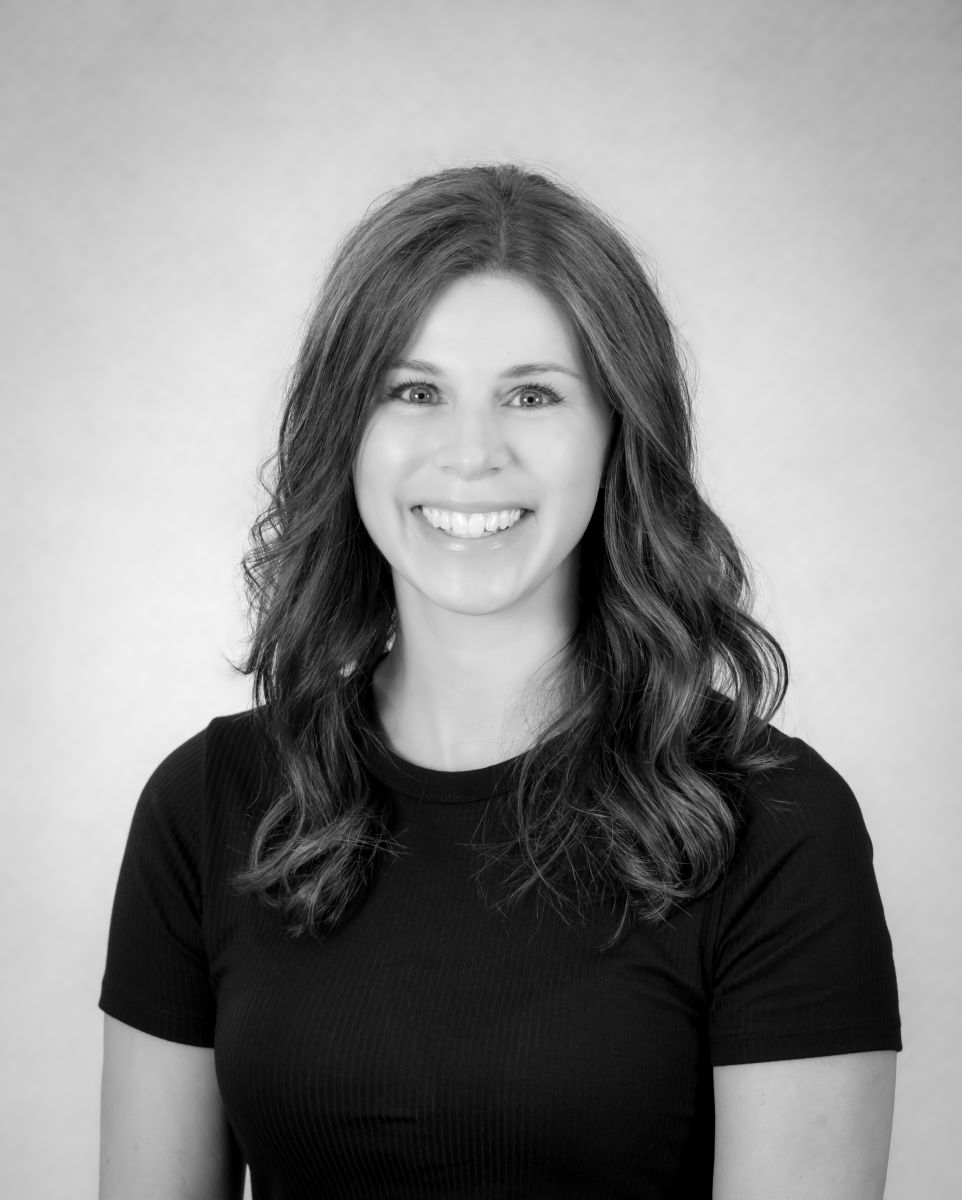 Brittany began her career as a dental hygienist in 2013. Prior to that she attended college at the University of Wisconsin - Eau Claire completing her bachelor's degree in Management and Argosy University for her dental hygiene degree. Brittany has two kids that keep her busy and she also enjoys mountain biking, hiking, cooking, and traveling whenever she gets a chance.
Interacting with patients while providing exemplary care is her goal and she feels fortunate to work with doctors who share and support those goals.
---
Stephanie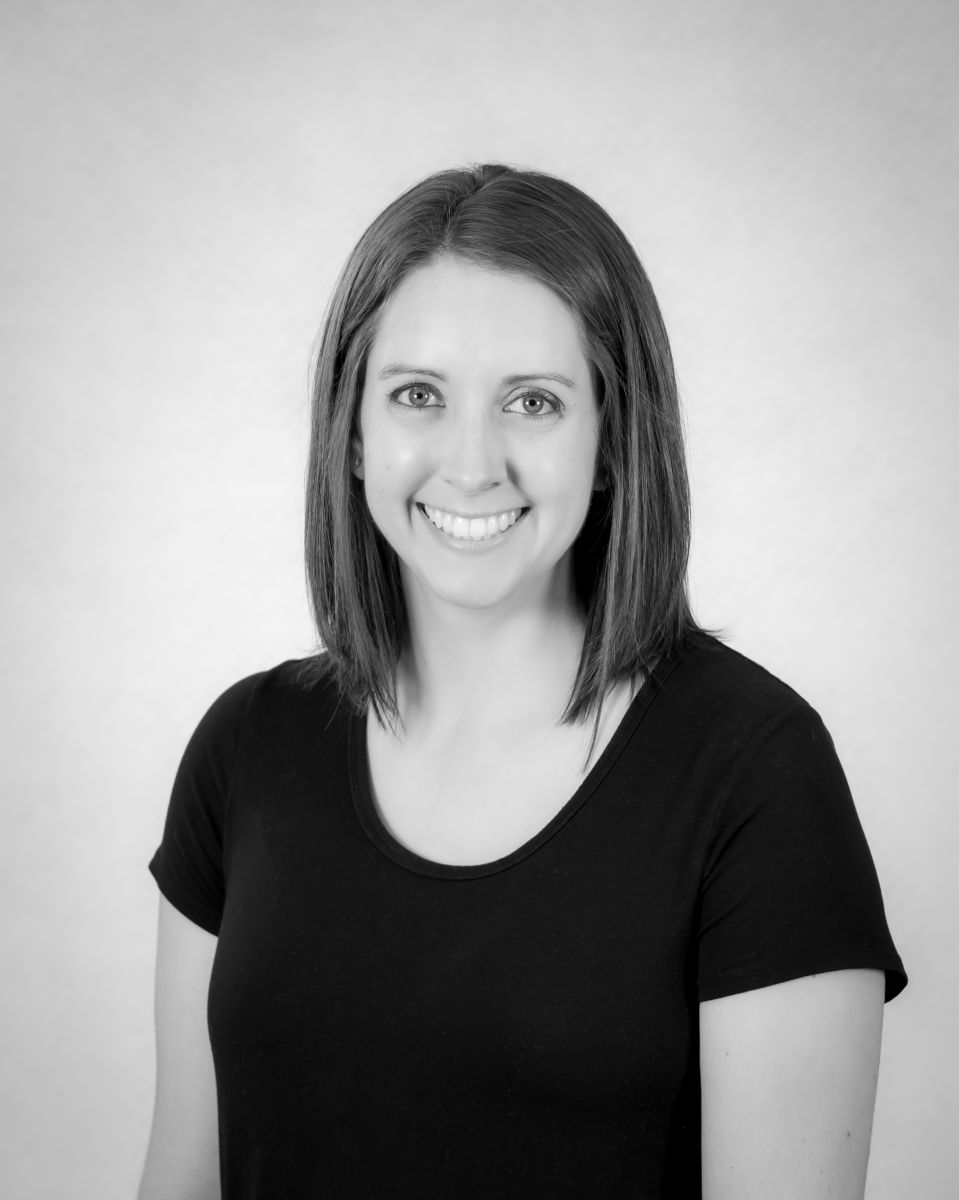 Stephanie joined us in 2020 and has been practicing dental hygiene since 2014. She enjoys establishing long lasting relationships with patients and providing care that is understandable to them.
Stephanie and her husband live on a dairy farm outside of Lonsdale. Away from the office she enjoys cooking, crafting, being outdoors and raising her family.
Assistants
---
Abby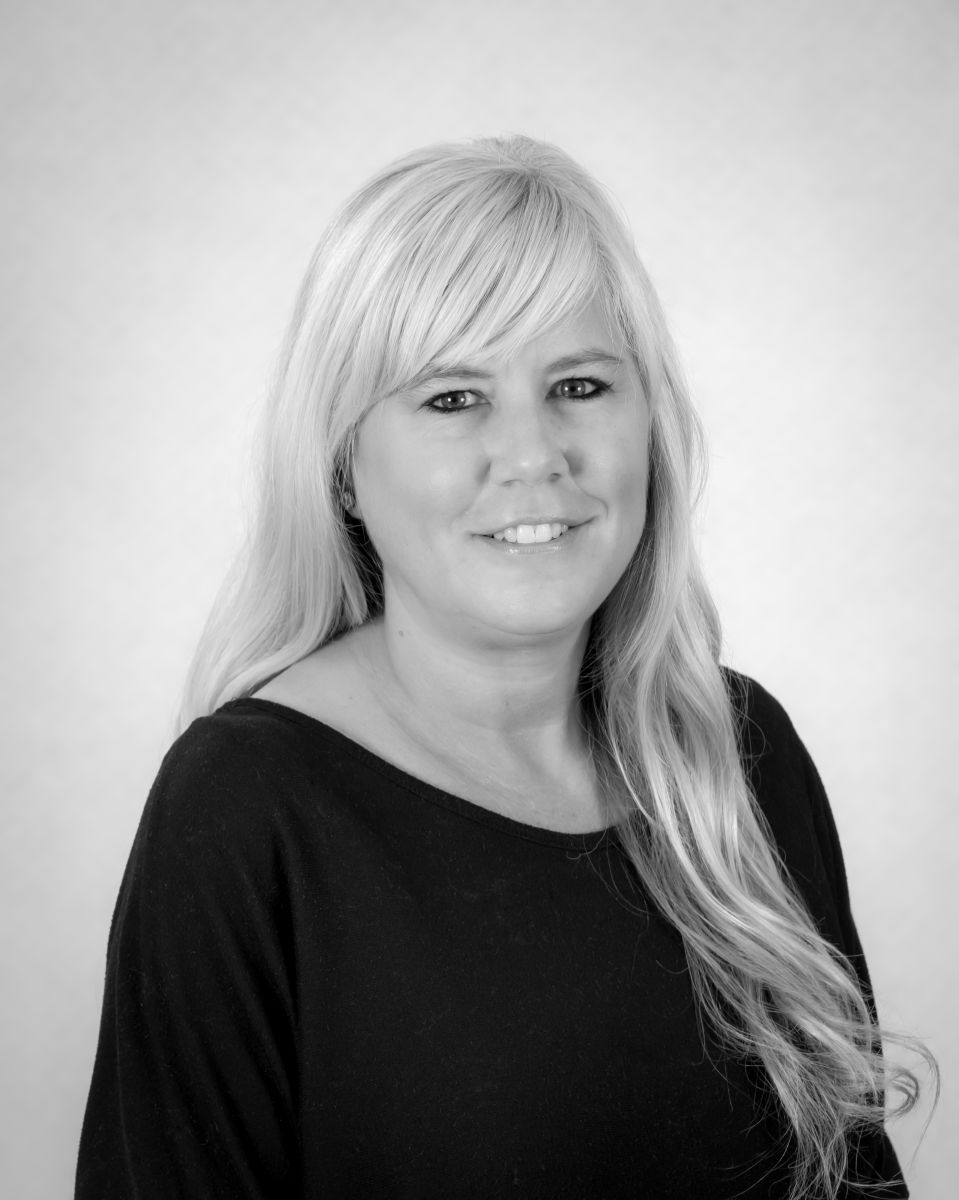 Abby joined our dental assistant team in 1996. Abby enjoys working and talking with long time patients and meeting new patients.
Abby lives in Northfield with her three children. She enjoys going for walks, bike rides, reading and spending time outdoors with her children.
---
Terri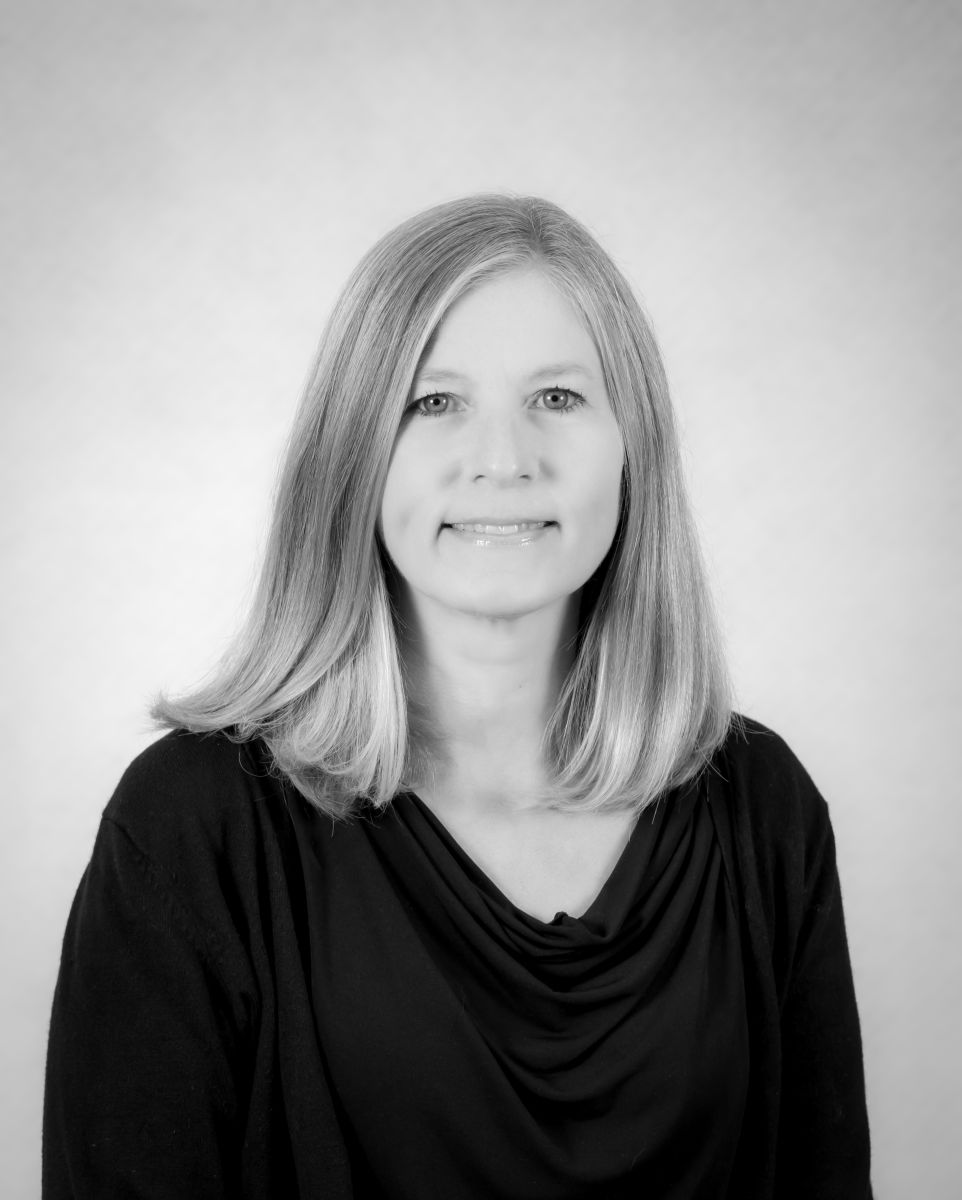 Terri started working for Professional Dental in 1992. She does a variety of jobs in the office including working at the front desk when needed. She loves visiting with all the patients and getting to know them.
Terri and her husband Chad live in Nerstrand. They have one son, Bailey. Terri's hobbies include playing piano, cooking, boating, fishing and camping on their land in Wisconsin.
---
Melissa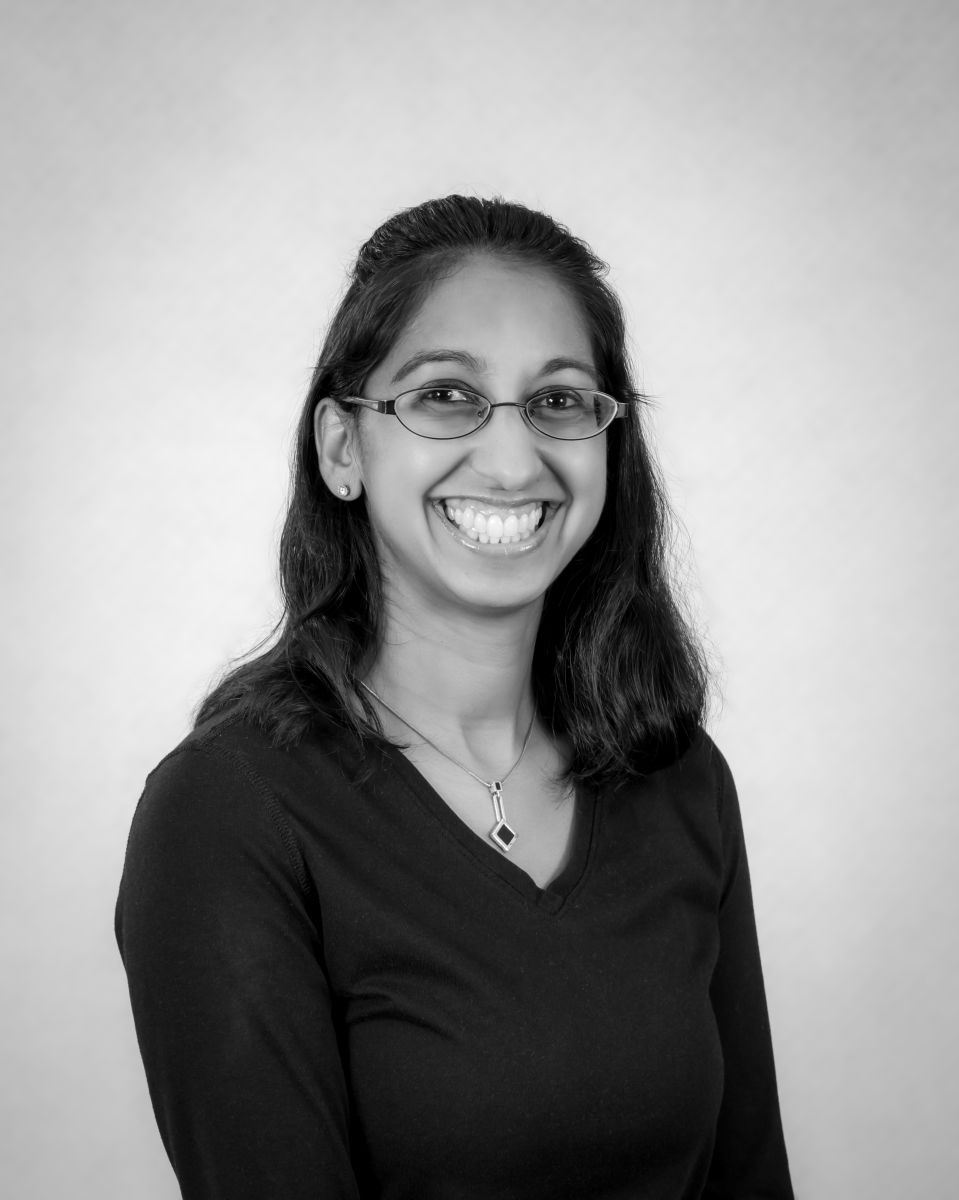 Melissa joined the team in 2011 as a licensed dental assistant and sterilization assistant. She graduated from Dakota County Technical College in 2007 and enjoys meeting all of our patients.
Melissa lives in Farmington with her husband and kids. She enjoys biking, going for walks and spending time with her family.
---
Jennifer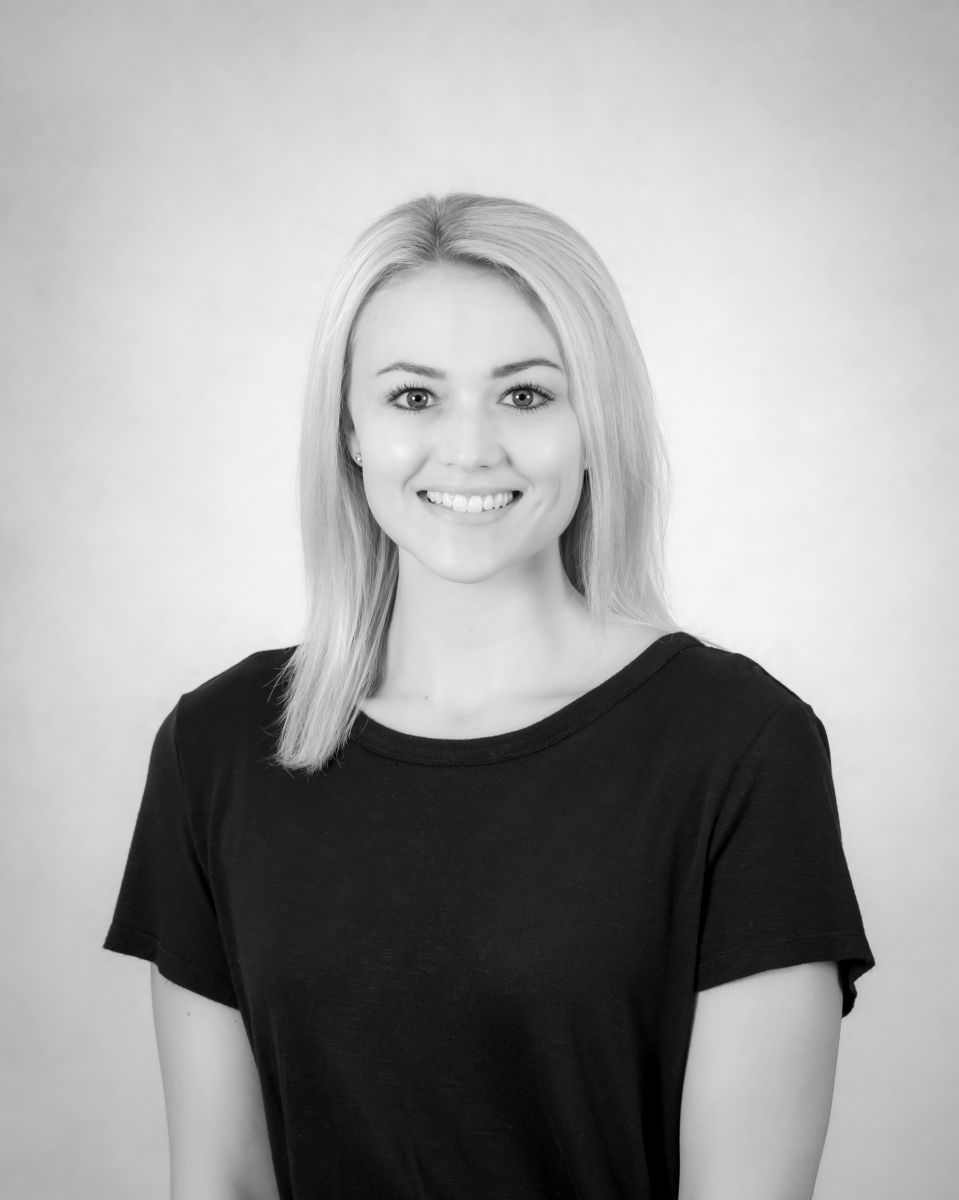 Jennifer joined our team in 2019. She earned her degree from South Central College and is a Licensed and Certified Dental Assistant. Jennifer has background in IV Sedation and completed her DAANCE certification in 2018. She has a passion for helping others and strives to make patients feel comfortable while in the dental office.
Jennifer and her husband have a Golden Retriever named Ella. Outside of work Jennifer enjoys her time spent at the lake, staying active, exploring new parks & trails, a good campfire and spending time with her family and friends.
---
Melanie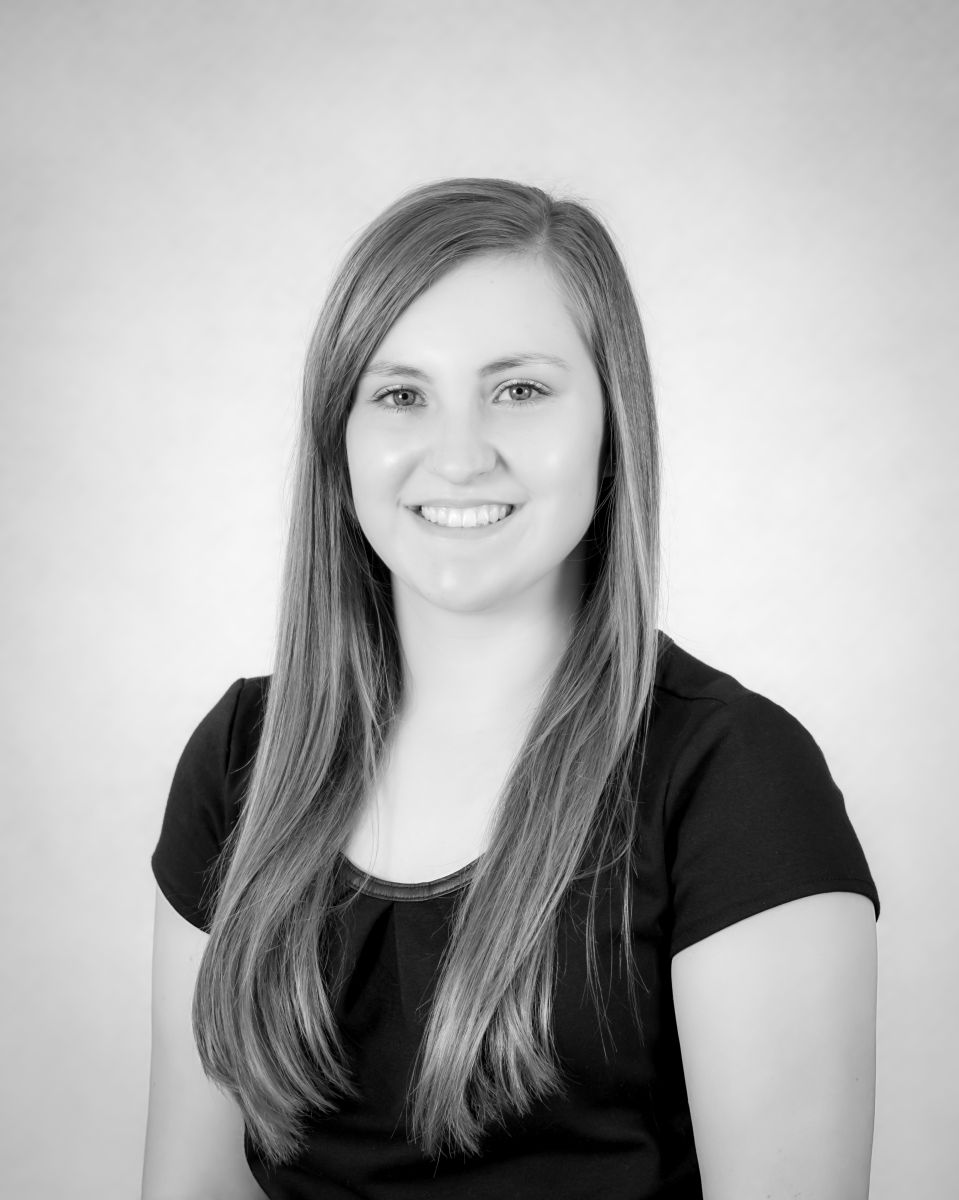 Melanie started at Professional Dental in September of 2019. She is a sterilization assistant.
Away from the office Melanie enjoys going up north and playing with her Golden Retriever Macy. She also enjoys watching movies and trying new restaurants with her friends and family.
---
Molly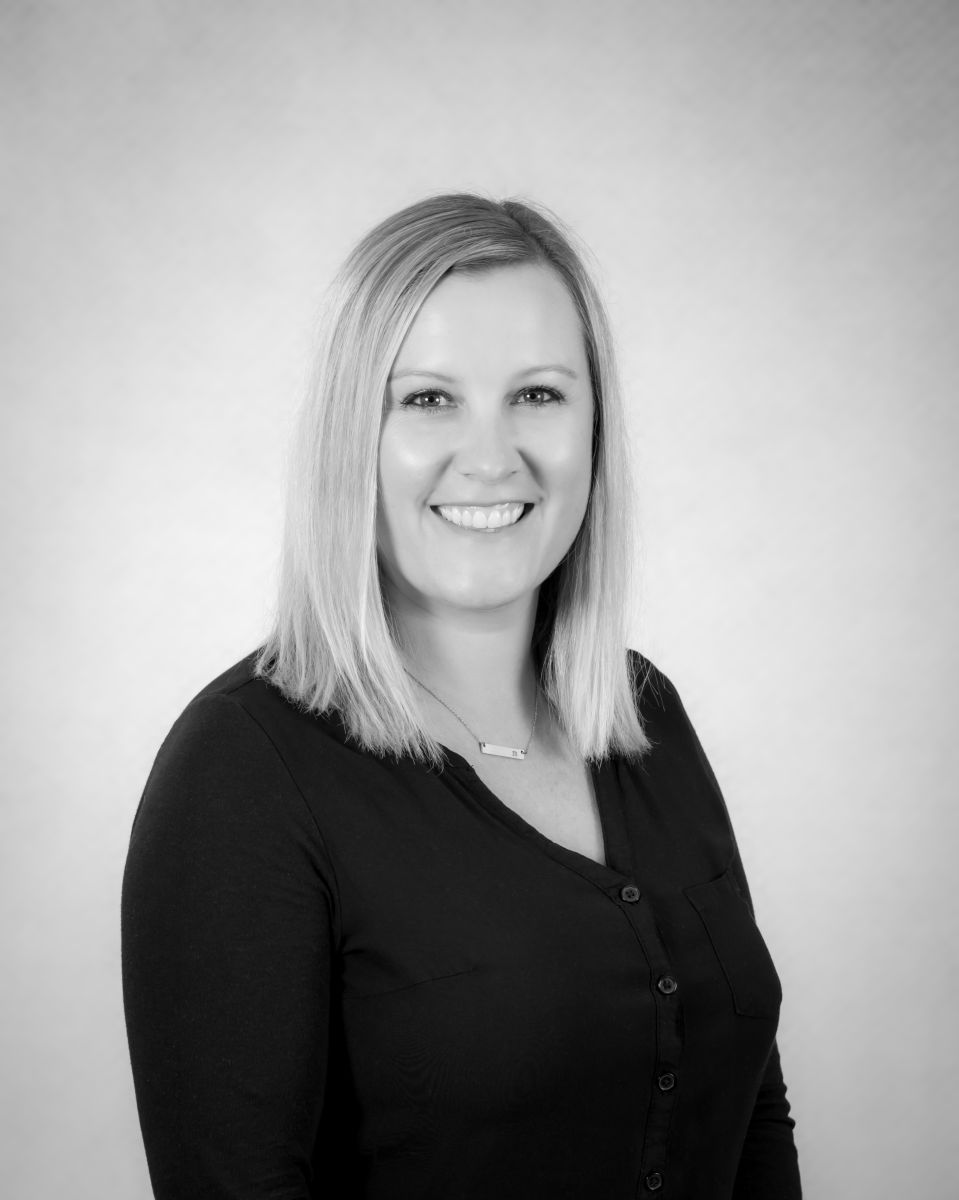 Molly has been a dental assistant since 2003 after graduating from Dakota County Technical College. She has been Dawson trained, implant trained and CEREC trained up to level two. Molly loves the variety in her work and taking care of patients.
Molly lives in Northfield with her husband, two boys and two dogs. Molly loves to take walks, fish and enjoys boating with her family.
Business Office
---
Barb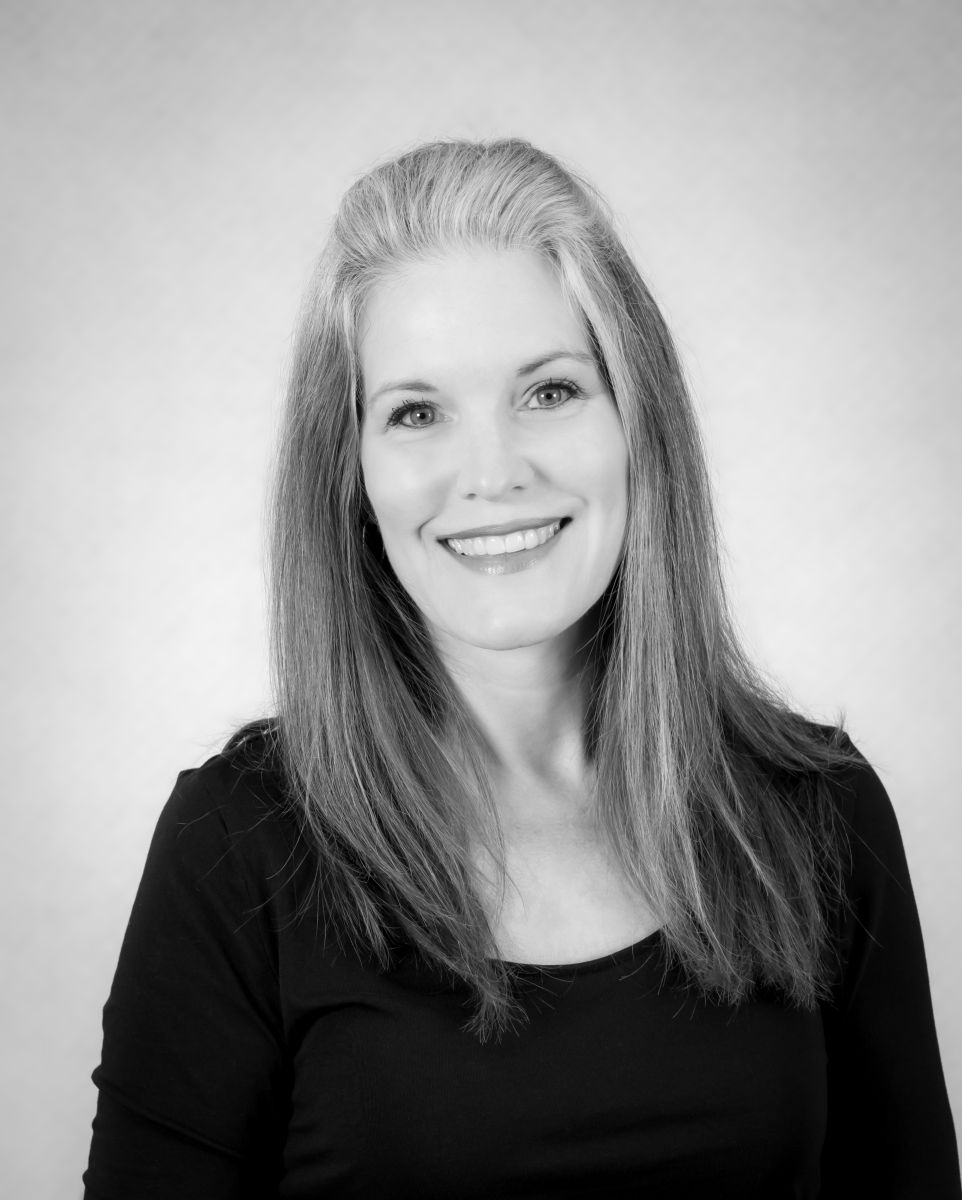 Barb is the first person you meet when entering the dental office. She has been with us since 2003. Being born and raised in Northfield, she knows many of our patients, but loves meeting our new patients as well.
Barb lives in Northfield with her husband Mike. They have a blended family with six children and four grandchildren. Barb enjoys spending time with her family, reading and going for motorcycle rides.
---
Juli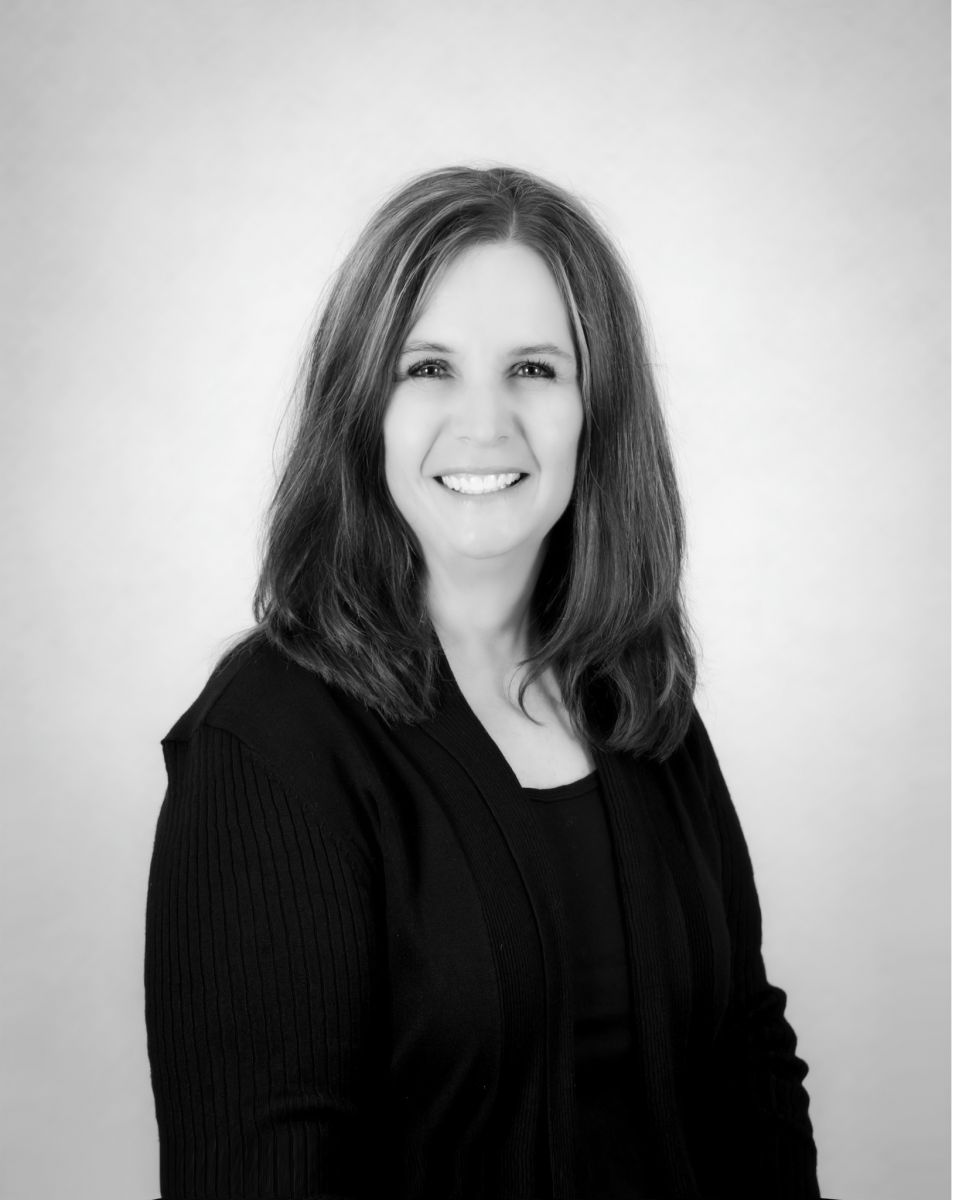 Juli joined Professional Dental in 2002. She is the office manager and handles a wide variety of jobs. She enjoys seeing patients reach their optimum smile.
Juli and her husband live in Northfield and have two daughters. She enjoys spending time with her family, their three puppies, reading and camping.
---
Tamra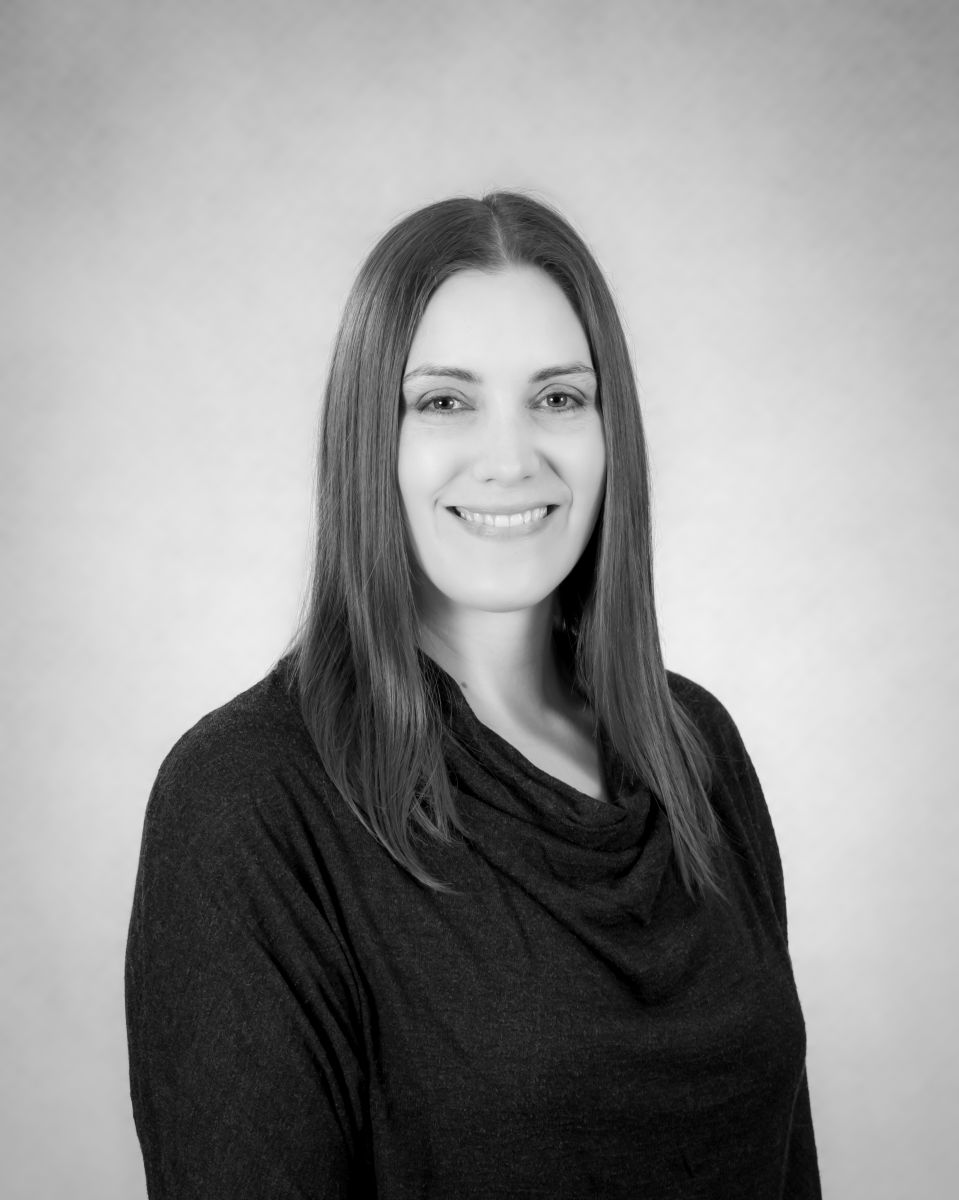 Tamra joined Professional Dental in 2015. She really enjoys how each day is different and loves the patient focused atmosphere of our office.
Tamra lives in New Prague with her husband and two Saint Bernards. She enjoys reading, watching movies, spending time with family and friends, and is often working on various DIY projects. She still enjoys basketball as a spectator after playing both in college and professionally.
---
Payton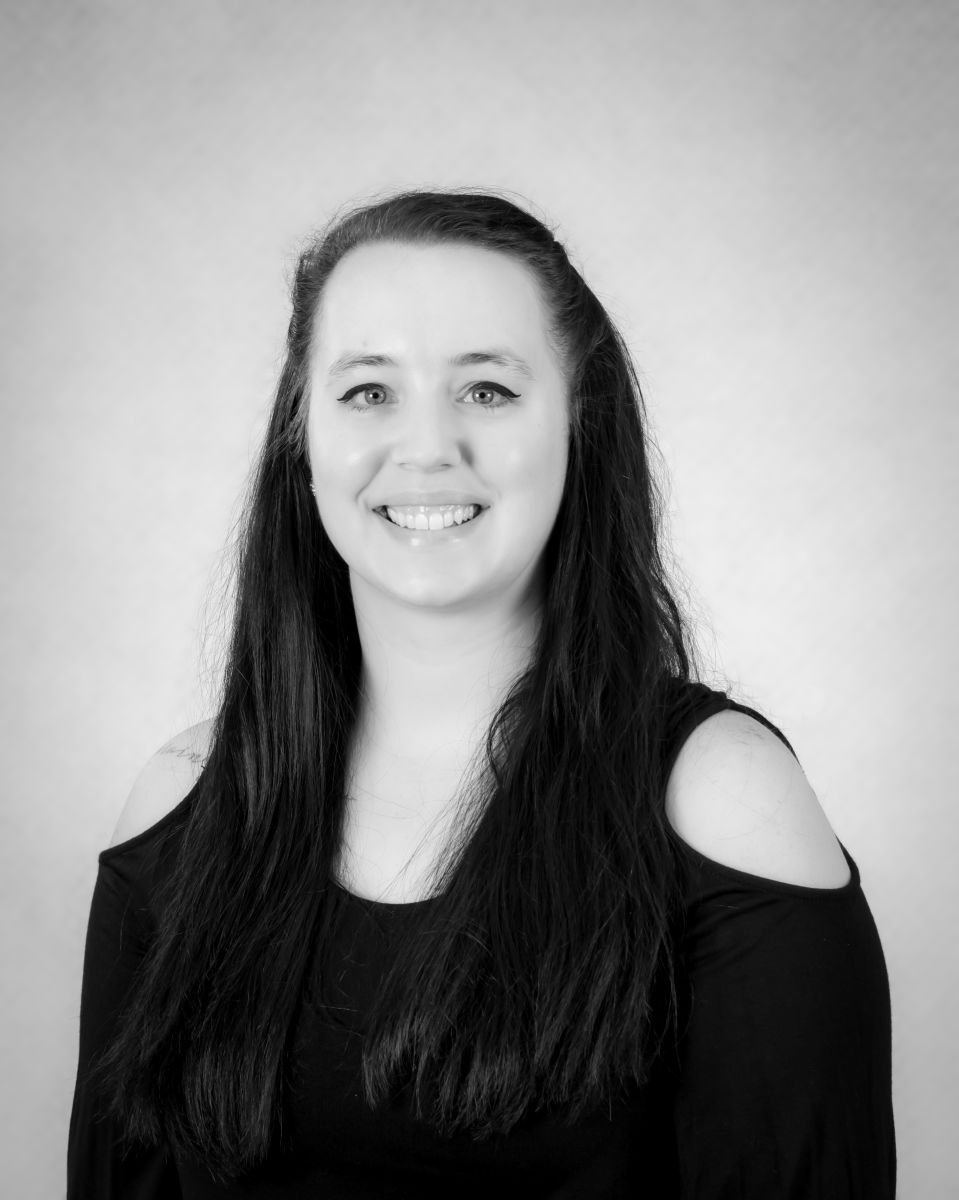 Payton joined Professional Dental in May of 2019. She enjoys the atmosphere in the office and the many different jobs she gets to learn.
Payton lives in Northfield with her husband. She enjoys watching movies, fishing, and traveling.
---
Jenny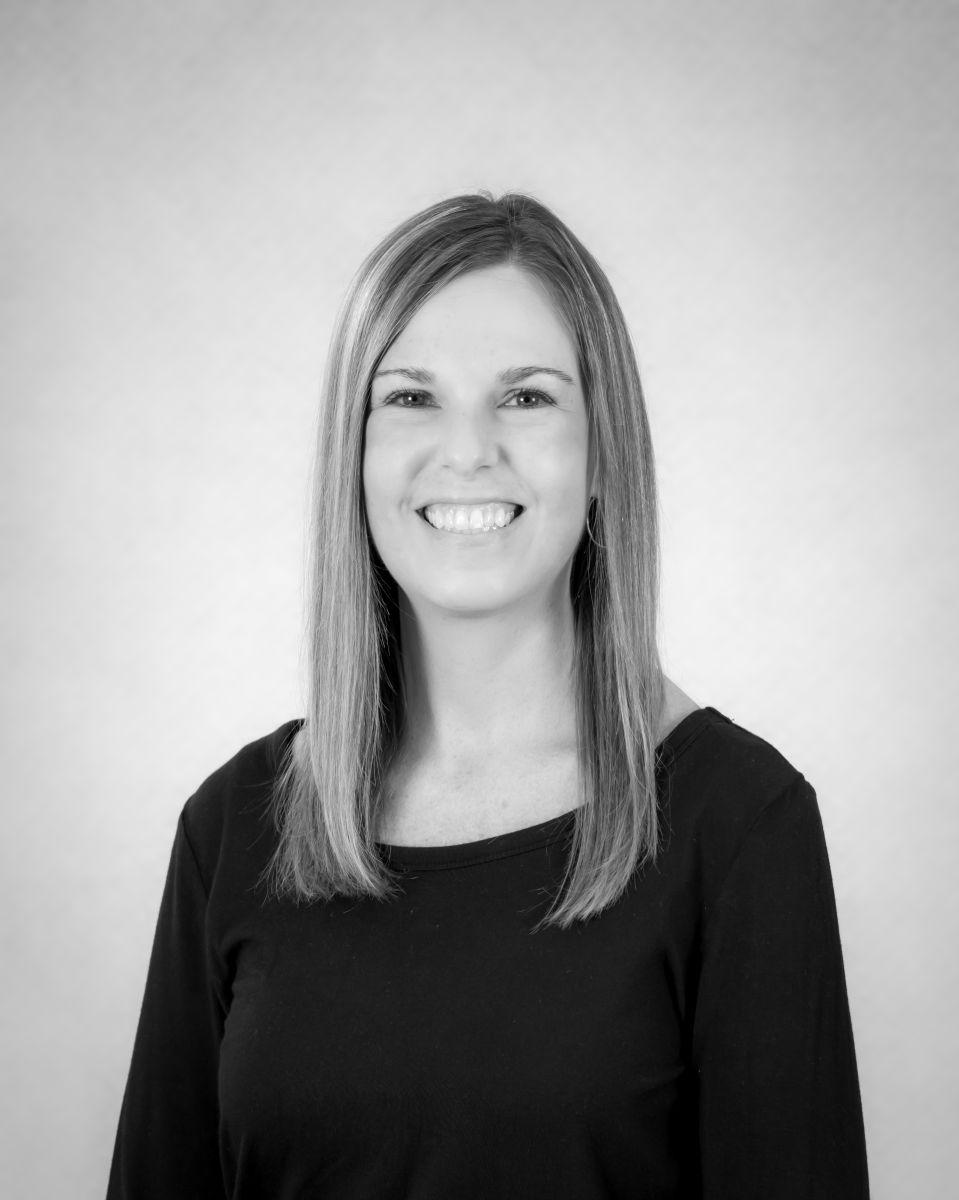 Jenny joined Professional Dental in September of 2019 after being a long-time patient. She enjoys the positive environment the office brings and helping patients.
Having been raised right here in Northfield, Jenny enjoys spending time with friends and family, going to concerts, crafting, walks and the outdoors.
---
Stacie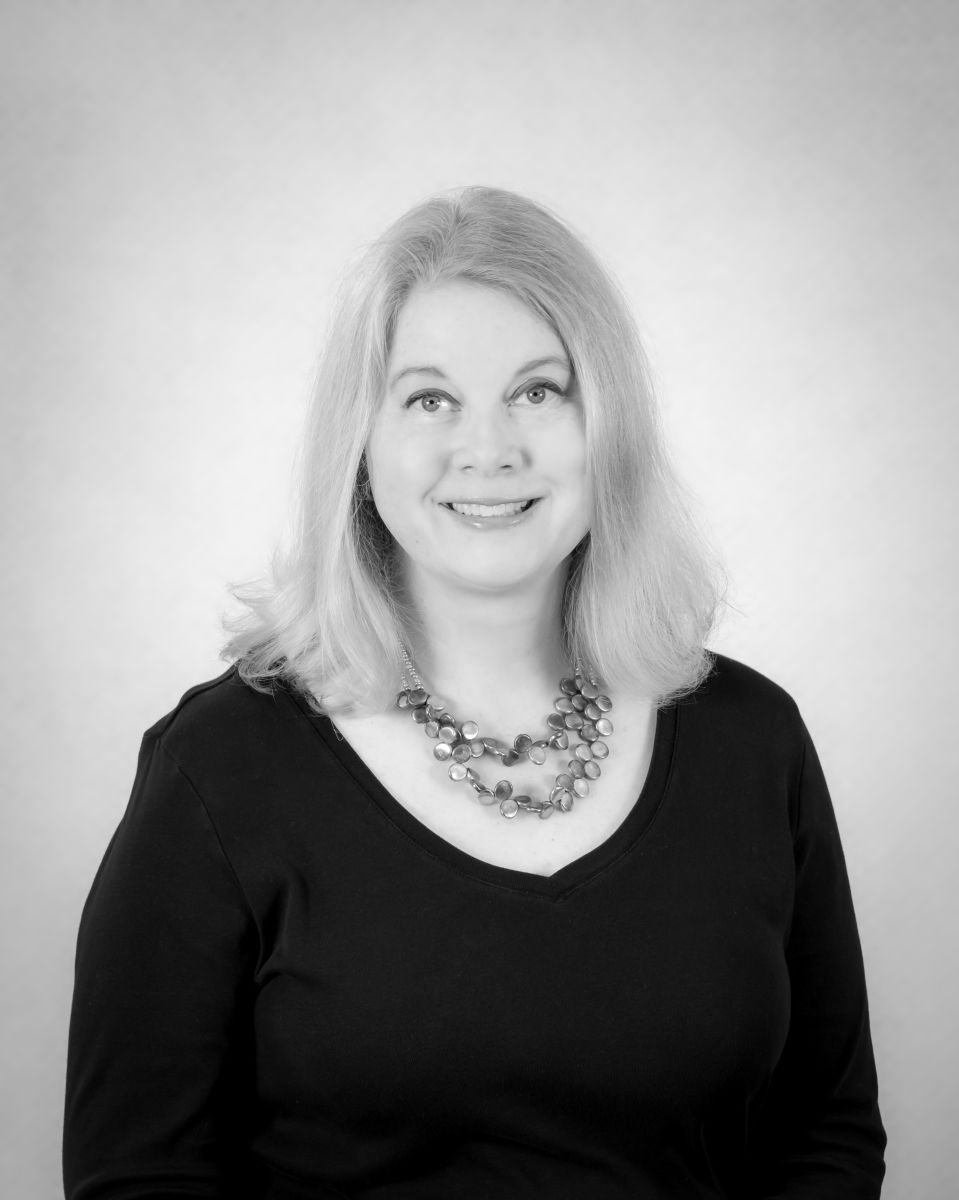 A long-time patient of Professional Dental, Stacie was delighted to join the team in September of 2019.
She lives in Lonsdale with her husband, Dennis, and Cavalier King Charles Spaniel Chloe. In her free time Stacie enjoys live entertainment, gardening, cleaning, reading and spending time with friends and family.